The Illinois Center for Surrogacy is proud to provide family-building opportunities for gay families in Illinois and around the world.
Modern family building comes in many forms, and we celebrate everyone who chooses to build a family. One increasingly popular option in LGBT family building is gestational surrogacy, particularly for same-sex male couples. The popularity of gay surrogacy has grown among same-sex families, and the Illinois Center for Surrogacy maintains a firm commitment to helping these couples and individuals achieve their dream of parenthood.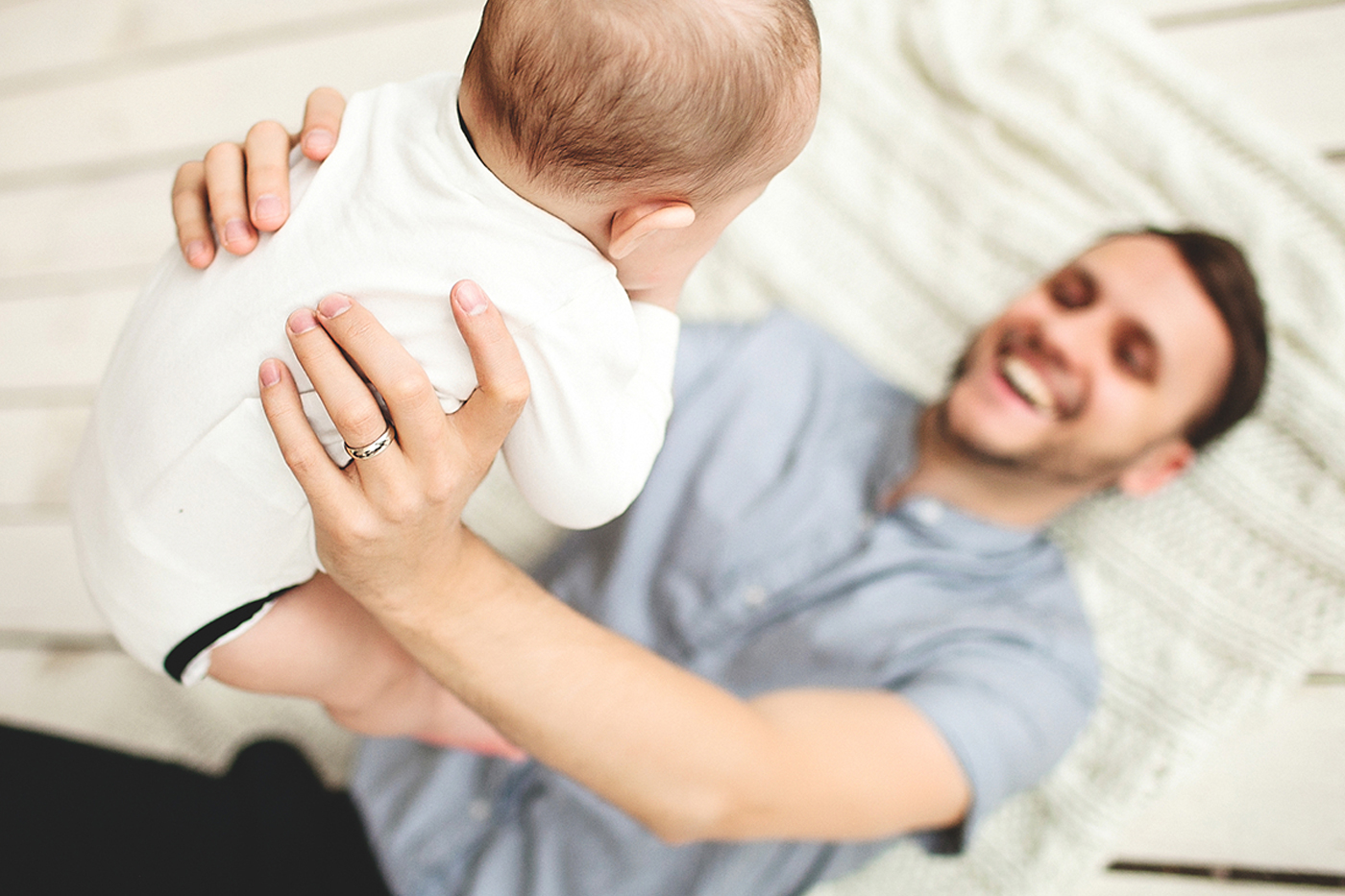 Surrogacy for Gay Male Couples
With an all-inclusive approach, the Illinois Center for Surrogacy offers future parents everything they need to have a child through surrogacy. From legal matters and insurance to financial packages and medical procedures, our expert medical team and surrogacy advocates meet every need with experience and compassion. Together, our all-inclusive experience streamlines an often lengthy and complex surrogacy process into a stress-free journey.
Biological Considerations
Gestational surrogacy provides the opportunity for same-sex couples to share a genetic connection with their child or children. By using an egg donor and gestational surrogate, one or more male partner can be genetically related to their child(ren) by donating the sperm that will be used to fertilize the egg(s).
Sharing this biological link with your children can be an important emotional connection for LGBT intended parents, and thus a primary motivation for choosing gestational surrogacy over other family building methods.
Legal Considerations
Illinois is a very surrogacy-friendly state, which is one of the main draws for LGBT couples and individuals who live out of state or abroad. The Illinois Gestational Surrogacy Act protects gestational surrogacy agreements, but does not specifically mention same-sex intended parents. This simply means that surrogacy for LGBT families is not prohibited or restricted based on sexual orientation.
Even with friendly surrogacy laws, there are still legal considerations future same-sex parents will need to consider before they begin the surrogacy process. For example, all intended parents and gestational surrogates are required to have their own attorneys who will guide them through the creation of a mutually-favored surrogacy agreement as well as legally-required documents such as birth orders, adoption processes, birth certificates and U.S. passports. As a feature of our all-inclusive service, the Illinois Center for Surrogacy negotiates pre-set legal fees to assist both parties.
We Advocate for Gay Dads
The Illinois Center for Surrogacy strongly believes that everyone who wishes to build their family should be able to do so without unnecessary financial burdens or legal concerns. The services provided by our center cover every aspect of the surrogacy process, from the surrogate mother selection process to legal matters and medical procedures. Our surrogacy advocates are on your side and are available to provide assistance and support around the clock.